We believe we have a responsibility to create premium products which protect our bodies and the environments in which we live.
CULTURAL INSPIRATIONS
Thanaka and Paw Paw arise from century-old traditions for skin care and provide the inspiration behind MANDA.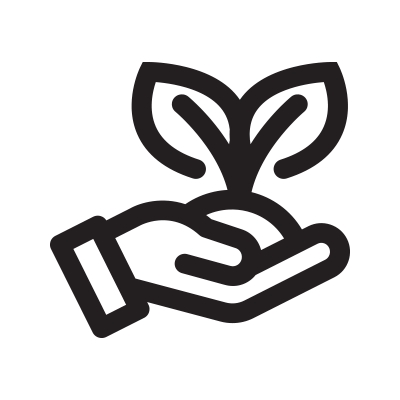 INGREDIENTS
Containing nutrient-rich certified organic and food-grade ingredients, our products promote the health of our bodies.
PERFORMANCE
Each uniquely created formula is designed to stand up and protect against the harshest conditions.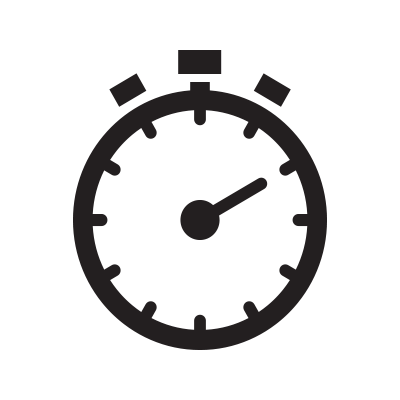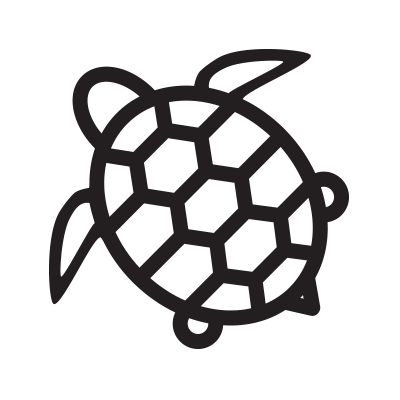 ENVIRONMENT
From formulation to packaging, our trifecta of products upholds our commitment to environmental and human health.