...NATURAL SKIN CARE AT THE INTERSECTION OF ANCIENT
TRADITIONS AND MODERN PERFORMANCE.
We believe we have a responsibility to create premium products that
protect our bodies and the environments in which we live.
---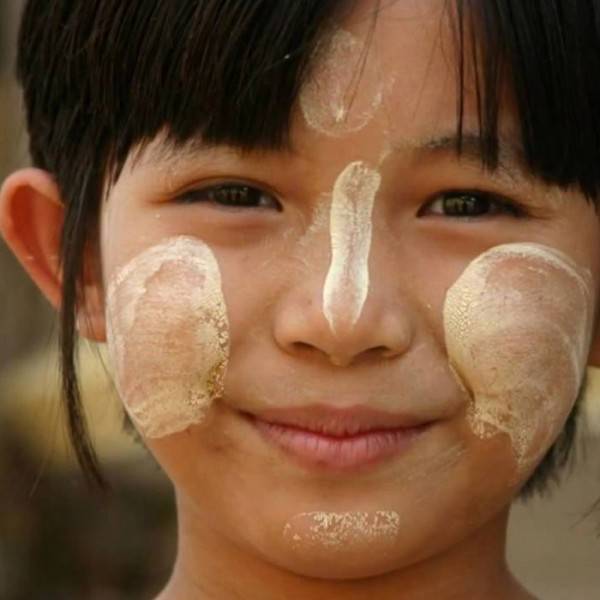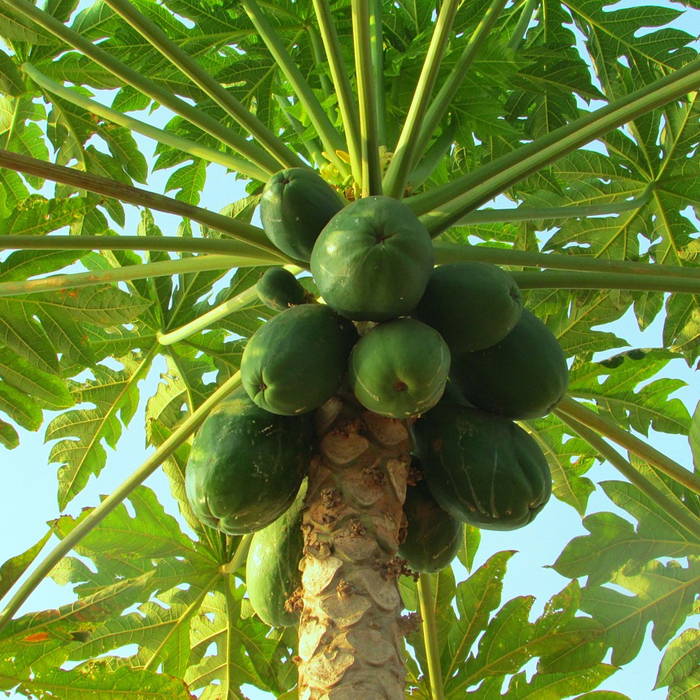 INSPIRATION
In a world inundated by technology, which inherently develops synthetic and chemical solution, we lost sight of how effective nature can be in solving everyday problems.
By examining local traditions and applying them to modern day necessities, we are developing premium natural solutions to promote longevity in life and our environment, thereby allowing us to do what we love longer.
THANAKA
From the wood of a small tree in Myanmar, Thanaka has been used for over 2000 years by Burmese people to protect and beautify the skin. Pulverized on a stone slab and mixed with water to form a paste, this natural cosmetic is most commonly applied topically. It is here where Thanaka begins to work it's magic.
Read more about thanaka
PAW PAW (PAPAYA)
Coined as the "Tree of Life" by ancient Mayans, papaya is the inspiration for our Organic Paw Paw Salve. This nutrient-rich fruit is packed full of vitamins, minerals, enzymes, and antioxidants, making it an amazing topical solution that moisturizes, soothes, heals, and repairs the skin.
Read more about about papaya
INGREDIENTS
Our products utilize only the highest quality, all natural ingredients to protect and foster your skin's optimum wellness.
We leave out the synthetic chemicals and stabilizers that many other skin care products use, and stick to only food safe,
organic ingredients that you are more than familiar with. Our skin is the largest organ in our bodies,
so we may as well feed it right!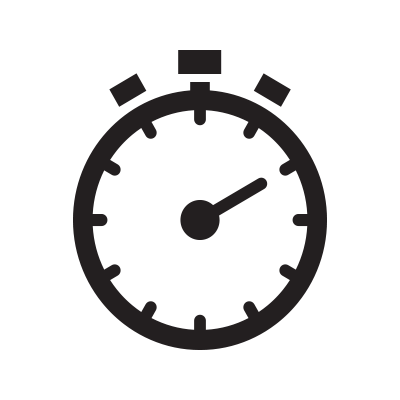 PERFORMANCE
Being surfers, one of the main requirements we had when developing our flagship sunscreen, MANDA Organic Sun Paste was once applied, not having to worry about it for as long as possible so that we can maximize our time doing what we love. Since then, we've maintained that same ethos through all our products.
Simply put, our formulas are designed to perform against the harsh conditions.
---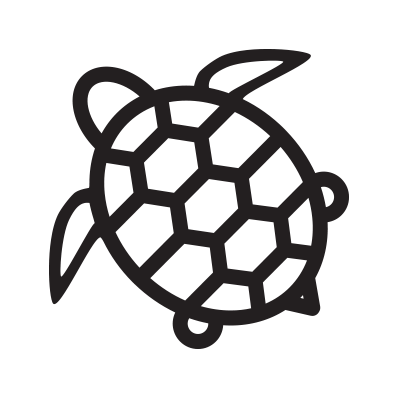 ENVIRONMENT
Coral reefs are among the most biologically diverse ecosystems in the world. One million species of fish, invertebrates, and algae are estimated to live in and around the world's reefs. Reefs provide beautiful, natural playgrounds for all ocean goers, especially surfers and divers.
Ingredients commonly found in chemical sunscreens, such as Oxybenzone and Octinoxate, can awaken coral viruses. The coral then becomes sick, expelling their life-giving algae. Without these algae, the coral "bleaches" (turns white), and prematurely dies. Each year an estimated 8 million lbs. of sunscreen washes off ocean-goers into coral reef environments.
MANDA Organic Sun Paste & MANDA Organic Sun Creme are reef safe.
25%
OF MARINE SPECIES LIVE IN CORAL REEFS
8,000,000
POUNDS OF SUNSCREEN PER YEAR WASH OFF OCEAN-GOERS INTO CORAL REEF ENVIRONMENTS
10%
OF THE WORLD'S CORAL REEFS ARE AT RISK FOR BLEACHING VIA SUNSCREEN WASH-OFF
Another common effect of sunscreens, that many fail to realize, is the environmental impact of mining for their mineral ingredients. Mining for minerals, such as zinc oxide and titanium dioxide, cause erosion, formation of sinkholes, loss of biodiversity, and chemical contamination of soil, groundwater and surface water.
By choosing nature's best solution for sun protection, Thanaka, we have further offset our footprint on the environment by reducing the amount of zinc used in MANDA Organic Sun Paste.
MANDA Organic Sun Paste and MANDA Organic Sun Creme are more sustainable sunscreens.

When we began developing our two newest products, MANDA Organic Sun Creme and Organic Paw Paw Salve, we knew packaging was going to be a major issue. With both products requiring an effective way to dispense their soft consistency, we were intrigued by a new technology that makes recyclable plastic-like containers entirely from sugar cane. Upon thorough testing, we agreed we'd found our solution.
We are proud to pioneer the future of sustainable plant-based packaging. Our Organic Sun Creme and Organic Paw Paw Salve are the first of their kind to be packaged in a bio-plastic tube derived from sugar cane and produced in facilities powered by sugar cane. Additionally, this bioplastic is 100% recyclable using existing recycling streams.
Read more about our packaging.